BS Dance Undergraduate Program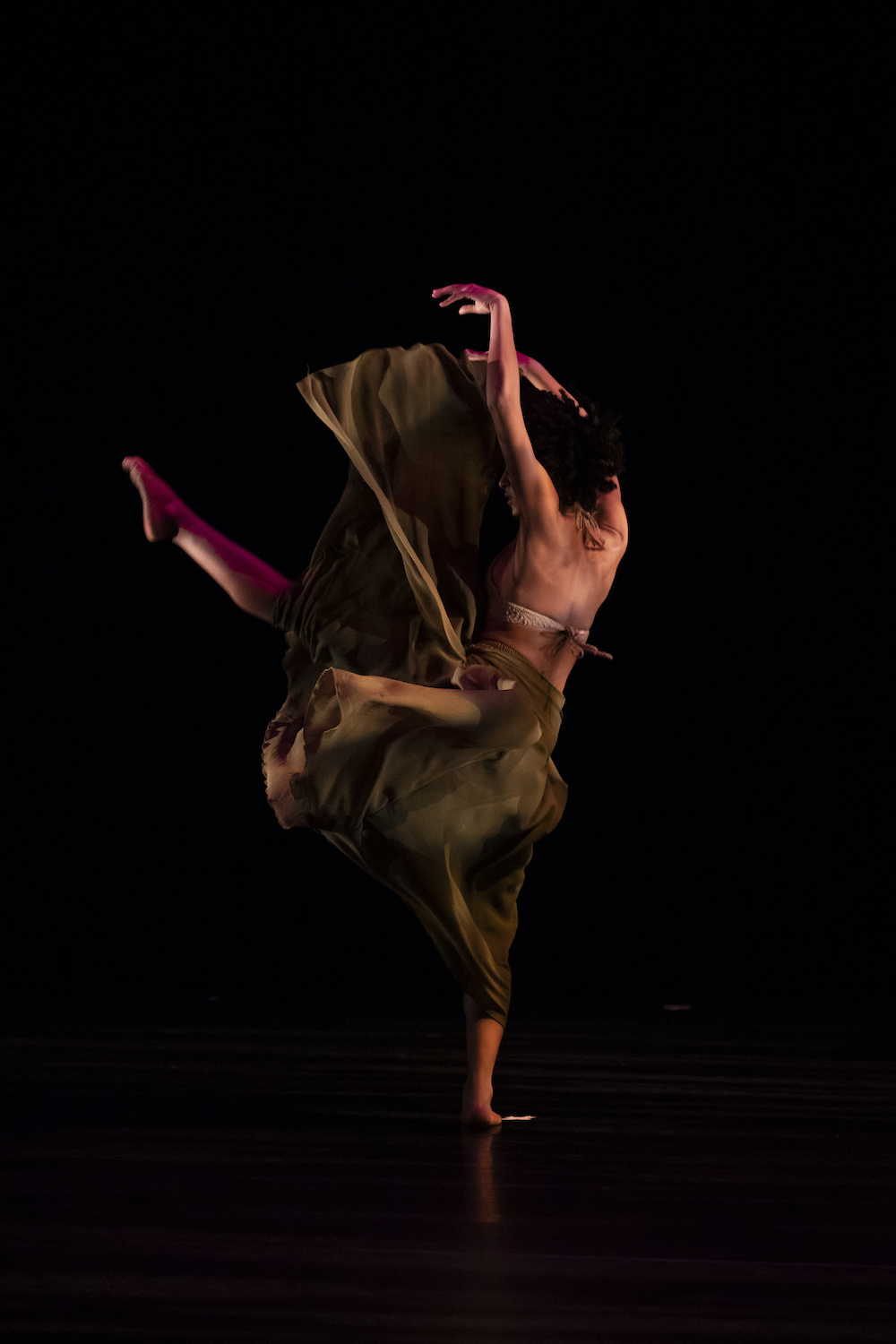 Flexibility combined with rigorous training
The Bachelor of Science in Dance is designed to allow you to combine dance studies with other degree options (a minor or a second major) while maintaining a rigorous training program in technique, choreography, history, pedagogy, dance science and other dance related topics.
Career options
In addition to performing and choreographing, alumni have pursued careers as physical therapists, costume and clothing designers, stage managers, studio managers, dance media (photographer/videographer), dance researchers and scholars, dance therapists, and arts administrators.
Admission process
The Bachelor of Science (BS) in Dance does not require an audition, but the faculty place each student at the appropriate level of technique. Students must take a placement class (or submit an audition video) before enrolling in any technique classes. Students must also upload an essay, headshot and résumé through Acceptd.