Performance and Touring Groups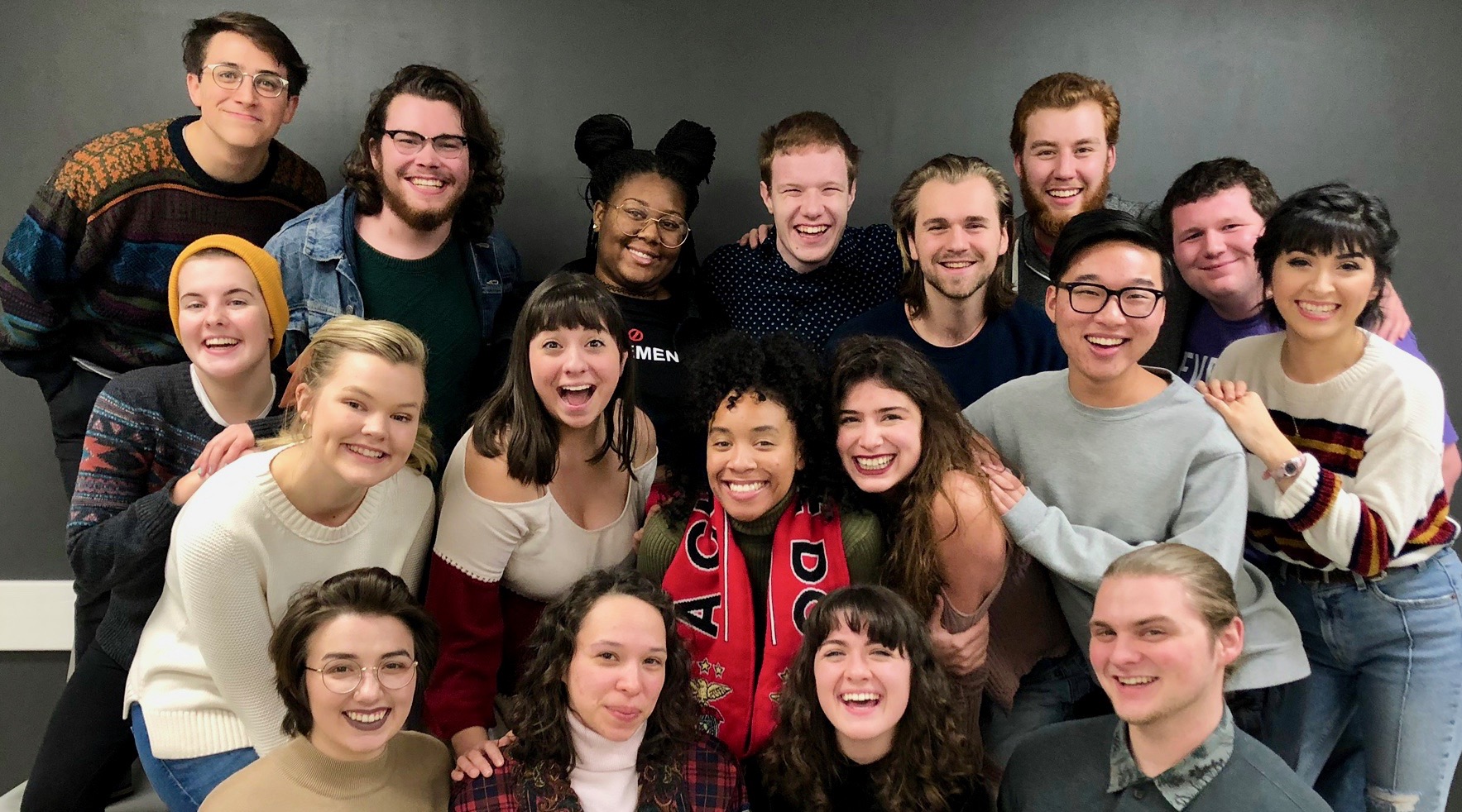 Reaching the community through theatre and dance
As a student in the department you will have the opportunity to reach out to the community through performance by joining a performance or touring group. You will help create performance works while meeting and developing relationships with other students and community members. All performance and touring groups in the department explore issues in the community, provide entertainment and offer education through theatre, dance and improvisation.
For more information on how to book a touring group for your next event contact the Department of Theatre and Dance.
Laboratory Theatre Company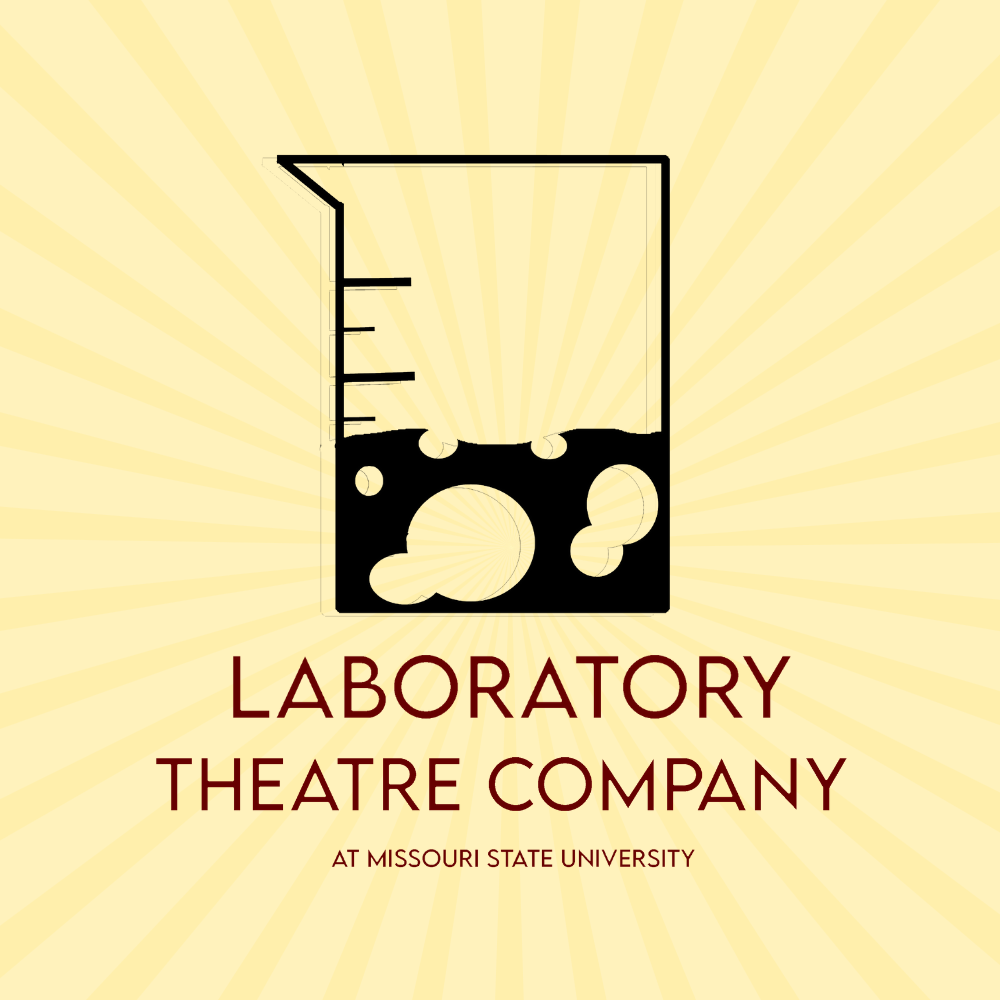 Practicing Leadership in Theatre
The Laboratory Theatre Company (LTC) at Missouri State University is dedicated to teaching and developing the skills and approaches in theatre creation for students in the Department of Theatre and Dance. LTC offers students the opportunity to serve in leadership positions on an executive board and to produce theatre outside of the main stage season at MSU. Each year's board selects a season and collaborates with student directors, designers, stage managers, dramaturgs, and actors to put on LTC's productions.
2021 - 2022 Season Mission
The executive of LTC aims to produce accessible, enriching theatre that gives voice to underrepresented communities and allows students to experiment with performance.
Follow Us Facebook: facebook.com/laboratorytheatreco Instagram: @laboratorytheatre
In-School Players
Providing lessons through performance
The In-School Players are a small cast of Missouri State students who travel to local elementary schools and the Springfield public libraries to bring live theatre performances to children. The cast consists of nine members who present a performance consisting of stories, poems and music. It is estimated that In-School Players has entertained over 500,000 children since it was formed. For more information, contact Michael Frizell.
Giving Voice Theatre Troupe
The MSU Giving Voice Project was created to meet the vital needs of a continuing and growing presence of oppressed, marginalized persons. This is done through scenarios that shed light on discrimination. Giving Voice programs address issues, which are often unknown or ignored, resulting in an oppressive and discriminatory environment. The Giving Voice experience provides an awakening and a safe environment to not only have the needed difficult dialogues, but to actually try various ideas to improve a situation. For more information, contact Carol Maples.