Current Productions
2023 Spring Season
In times of constant change, we may not always recognize the most significant discoveries, decisions and events as they occur. But in hindsight, these momentous turning points become clear. Join us this semester as Missouri State University's Department of Theatre and Dance presents three innovative productions that reimagine world-changing people, places and events: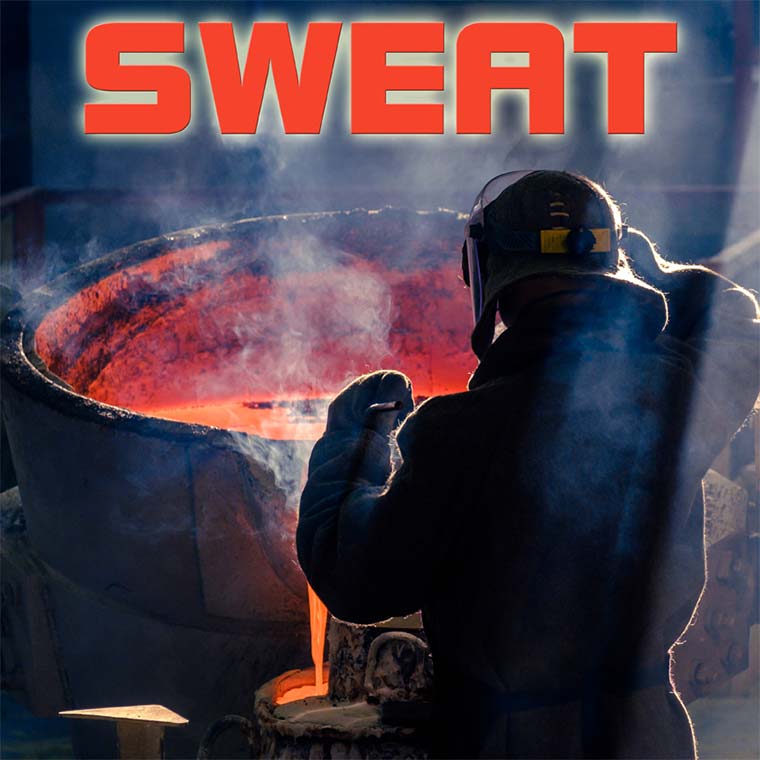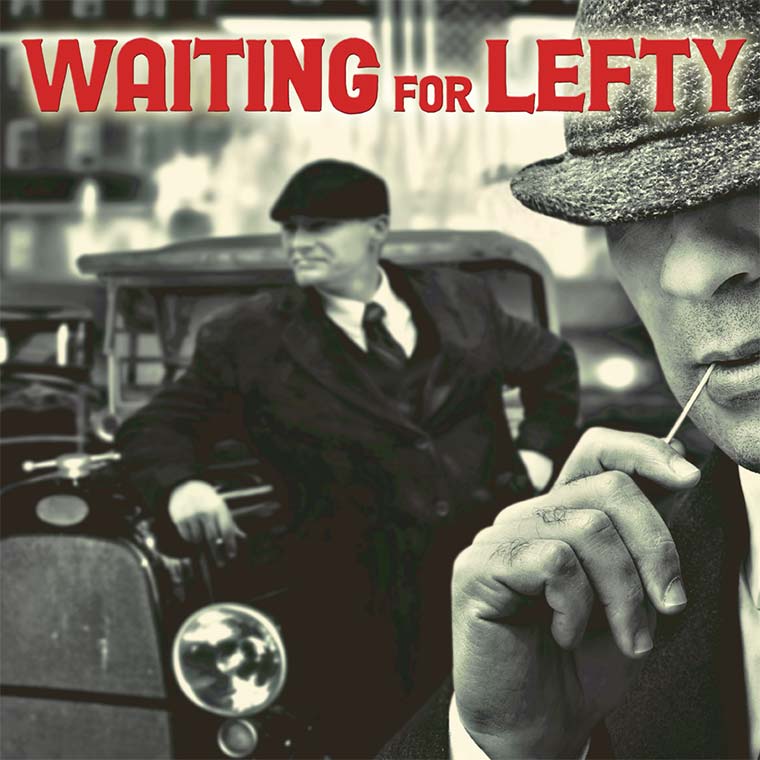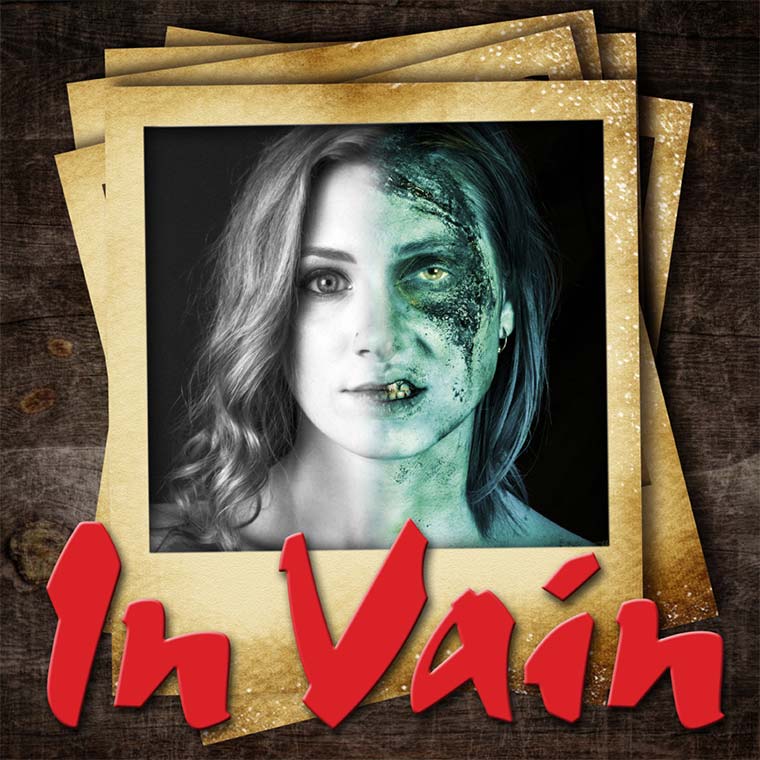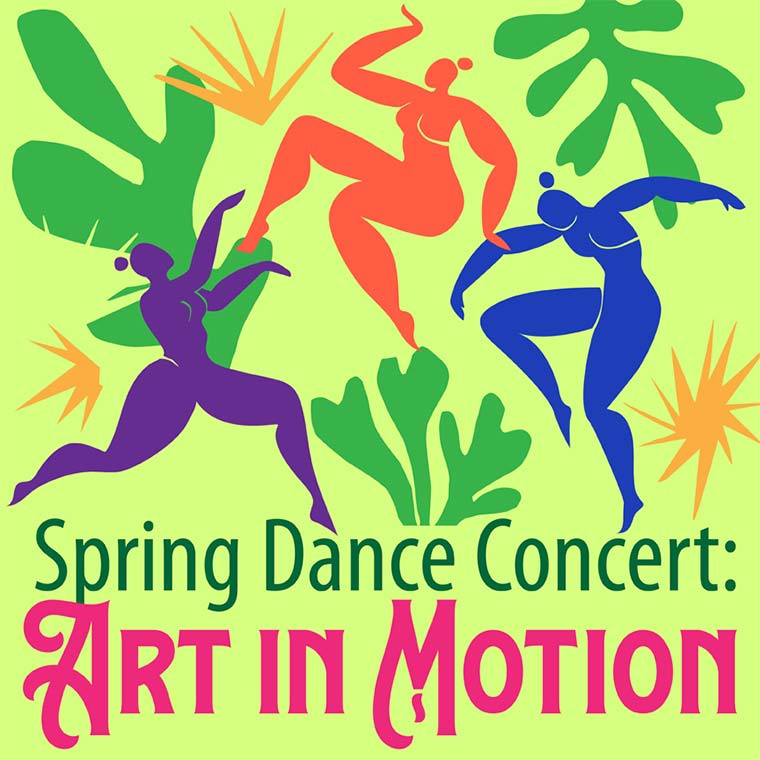 ---
"In Vain"
Music and Lyrics by Sharon Kenny
Book by Cristina Pippa
Directed by Karen Sabo
Showings
7:30 p.m. April 13-15
2:30 p.m. April 16
Venue
Coger Theatre
Synopsis
Seventeen-year-old Vivian has led a most sheltered life. The only child of eccentric Hollywood actress Madeline Wilde, Vivian has been hidden away in a gated mansion without mirrors, forbidden to see her own image. Following Madeline's untimely death, Vivian's stunning beauty is finally revealed to the world at her mother's funeral. Award-winning celebrity photographer Andi Marco shoots a portrait that captures Vivian's outward perfection, and Vivian makes a fateful wish to remain as young and beautiful as she is at that moment. As the years pass and her sins pile up, Vivian's physical appearance remains eerily unchanged; however, the portrait, which she has hidden in her basement, has a life of its own! A witty new spin on Oscar Wilde's gothic novel "The Picture of Dorian Gray," "In Vain" satirizes pop culture's obsession with youth, beauty and fame.
Don't miss the WORLD PREMIERE of this exciting new musical!
Tickets
Adult: $24
Senior: $22
MSU Student: $22
(THE 101 student discount availabe in person at the Box Office.)
Group Rate: Call Box Office
---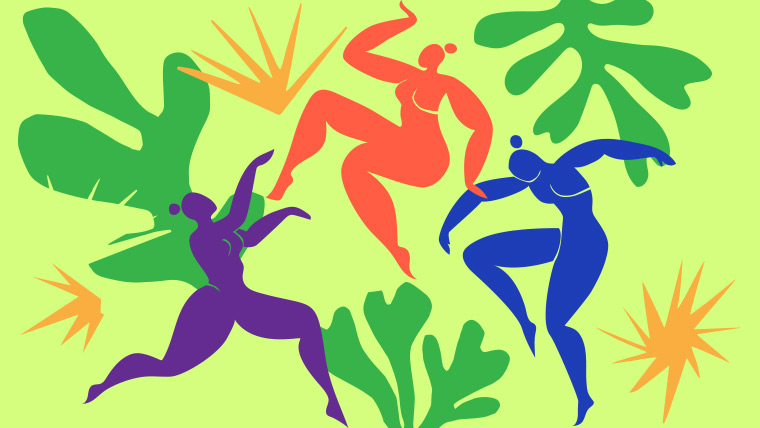 Spring Dance: "Art in Motion"
Directed by Sarah Wilcoxon
Showings
7:30 p.m. May 4-6
2:30 p.m. May 7
Venue
Coger Theatre
Synopsis
Artists throughout the ages have been fascinated by dance and have sought to capture its beauty, grace and energy. Perhaps this is because dance is such a sensory feast! If you think of a dance as a 3-D moving picture, the visual art elements of line, shape, color, texture, contrast and composition are all there — wonderfully animated by rhythm and music. Dance has a unique power to express ideas and emotions, from the most primal to the most ethereal, as the performers bring their canvas to life. Come and share the joy of "Art in Motion" as we present a gallery of vibrant, new works by our students, faculty and guest artists!
Special Talk Back with the Dancers and Choreographers after the May 7th Matinee.
Tickets
Adult: $14
Senior: $12
MSU Student: $12
(THE 101 student discount availabe in person at the Box Office.)
Group Rate: Call Box Office